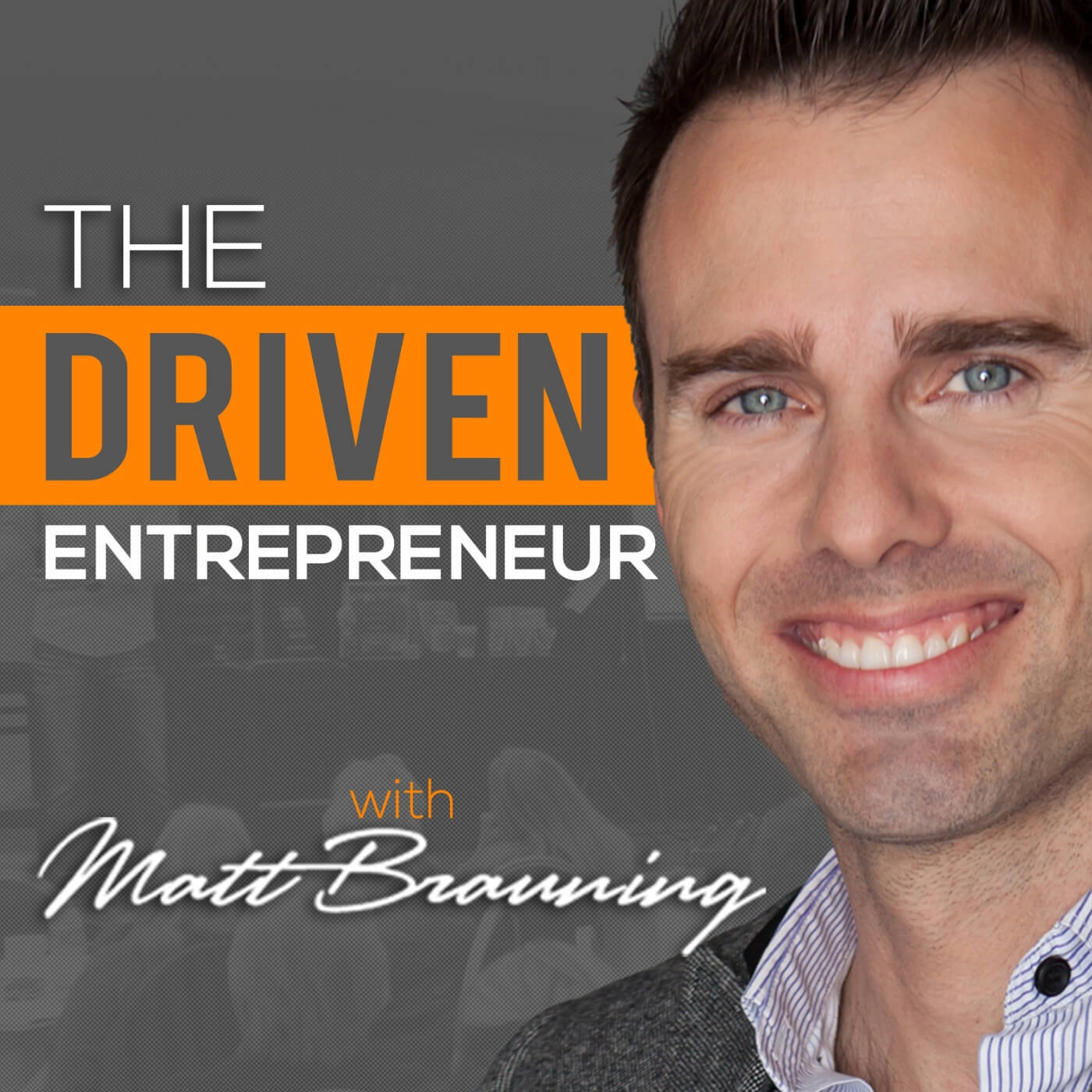 Ep #252 - This week on the podcast, I sit down with Terry Lammers, a serial entrepreneur, best-selling author and the co-founder of Innovative Business Advisors. Terry grew up watching his parents run a family business in the fuel & lubricants industry before later joining as a full-time employee and ultimately working his way up to become president of the company.
With Terry in charge, TriCounty Petroleum went on to purchase 11 different companies over 18 years as he grew the family business from $750,000 to over $40 million annual revenue before exiting in 2010.
Today, as co-founder and managing member of Innovative Business Advisors, Terry taps into his financial expertise and years of business experience to advise and guide entrepreneurs who are interested in buying companies or selling existing enterprises.
In his new book. "You Don't Know What You Don't Know," Terry provides an in-depth examination of the process of buying, growing, and eventually selling a business. Through Terry's guidance, business owners and aspiring business owners are sure to walk away with a wealth of knowledge and advice to lead them down the path to business success in every stage. Terry's book was named as a top 10 business book to read in 2019 by Forbes Magazine.
In our interview together, we go into the new book and discuss the process of acquiring businesses as part of a growth strategy. This is a powerful conversation that serious entrepreneurs will not want to miss.
Learn More About Terry Lammers and Get His New Book:
Get Terry Lammers' book, "You Don't Know What You Don't Know," on Amazon at: https://www.amazon.com/You-Dont-Know-What-Everything-ebook/dp/B0785VHM75
Visit Terry Lammers' profile on the Innovative Business Advisors website at: https://innovativeba.com/terry-lammers/
Connect with Terry Lammers on Social Media:
Follow Terry Lammers on LinkedIn at: https://www.linkedin.com/in/terry-lammers-cva-b02b996/
Whether you are new to 'The Driven Entrepreneur' podcast or a recurring fan, please help out by rating, reviewing and subscribing to the show on Apple Podcasts or wherever you prefer to listen. Your support and your reviews mean a lot to the longevity and success of this show. Plus, it provides me with valuable feedback, so that I can continue to provide the best listening experience possible.
I love hearing from fans and listeners. Please share your feedback, guest suggestions, or ideas for show topics with me on social media. (See links below)
Connect With Matt Brauning On Social Media:
Follow Matt Brauning on Facebook: https://www.facebook.com/mattbrauning
Follow Matt Brauning on Instagram: https://www.instagram.com/mattbrauning/
Follow Matt Brauning on Twitter: https://twitter.com/mattbrauning
Visit Matt Brauning's Websites:
Get a copy of my brand new book, "The Firebox Principle," on Amazon:
https://www.amazon.com/Firebox-Principle-Drives-Every-Entrepreneur-ebook/dp/B07FDKK9QW