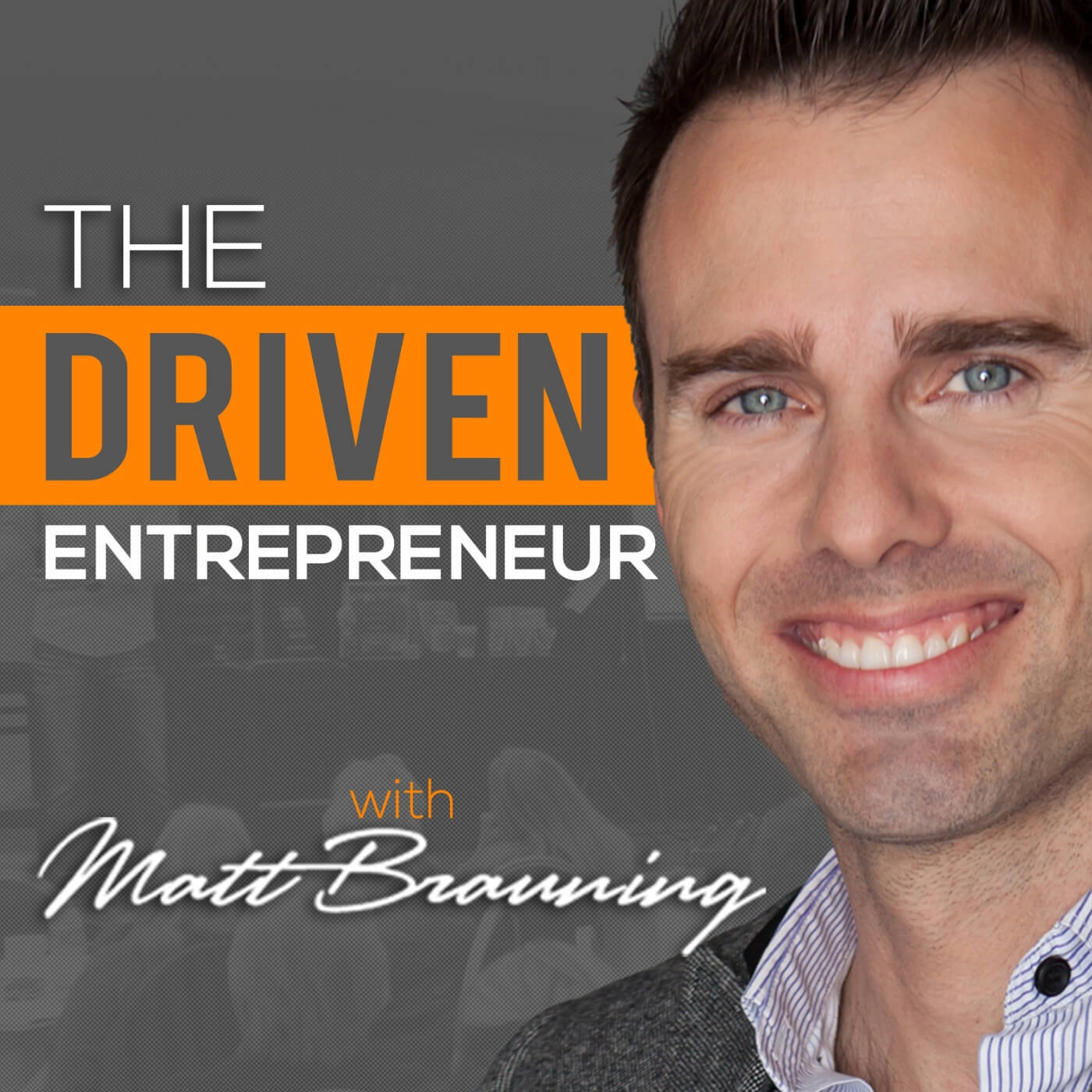 EP #282 -This week on the podcast, I'm joined by Shawn Wells, the world's leading nutritional biochemist and expert on Health Optimization as we discuss Take Back Your Health and Energy.
He has formulated over 500 supplements, food, beverages, and cosmeceuticals and patented 10 novel ingredients. Shawn is a co-founder of the popular patented ingredients TeaCrine® and Dynamine®, which are featured or used in over 300 products worldwide. He has held the titles of Director of Research and Development for Dymatize Nutrition® and Chief Scientific Officer for BioTrust Nutrition®.
‍In addition, he has worked on patents on exogenous ketones, glucose tolerance agents, and more as the founding partner of the Ingenious Ingredients, LP, alongside a team of PhDs and scientists.
‍Shawn is also the CEO of Zone Halo Research, a consulting group for supplement formulations, sourcing, manufacturing, marketing, and regulatory/compliance work. Shawn proudly serves on the Journal of the International Society of Sports Nutrition (JISSN) editorial board, and he has co-written a chapter on creatine in the most recent ISSN textbook Sports Nutrition and Performance Enhancing Supplements.
Learn More About Shawn Wells:
Get Shawn's book "The ENERGY Formula"
Follow Shawn Wells on Social media on Instagram, and Youtube.
Whether you are new to 'The Driven Entrepreneur' podcast or a recurring fan, please help out by subscribing to the show on Apple, Spotify, or Google, and leave us that 5-Star love and a quick review over at Apple Podcasts! Your support and your reviews mean a lot to me, and really help the show to reach more people. Plus, it provides me with valuable feedback, so that I can continue to bring value to you each and every week. I love hearing from fans and listeners. Please share your feedback, guest suggestions, or ideas for show topics with me on social media.
Connect with Matt Brauning On Social Media:
Follow Matt Brauning on Facebook, Instagram, and Youtube.
Check out more on this podcast, PLUS subscribe to my other podcast "Speaking of Getting Booked" This one's for anyone who wants to get booked to speak. We interview people who book and hire speakers just like you, and share all their strategies for you to get booked!"
Get a signed copy of my #1 Best-selling book, "The Firebox Principle"
PLUS take the Firebox quiz FREE at: fireboxbook.com
Want to sponsor the show? Email inquiries to: mattbrauningpodcast@gmail.com