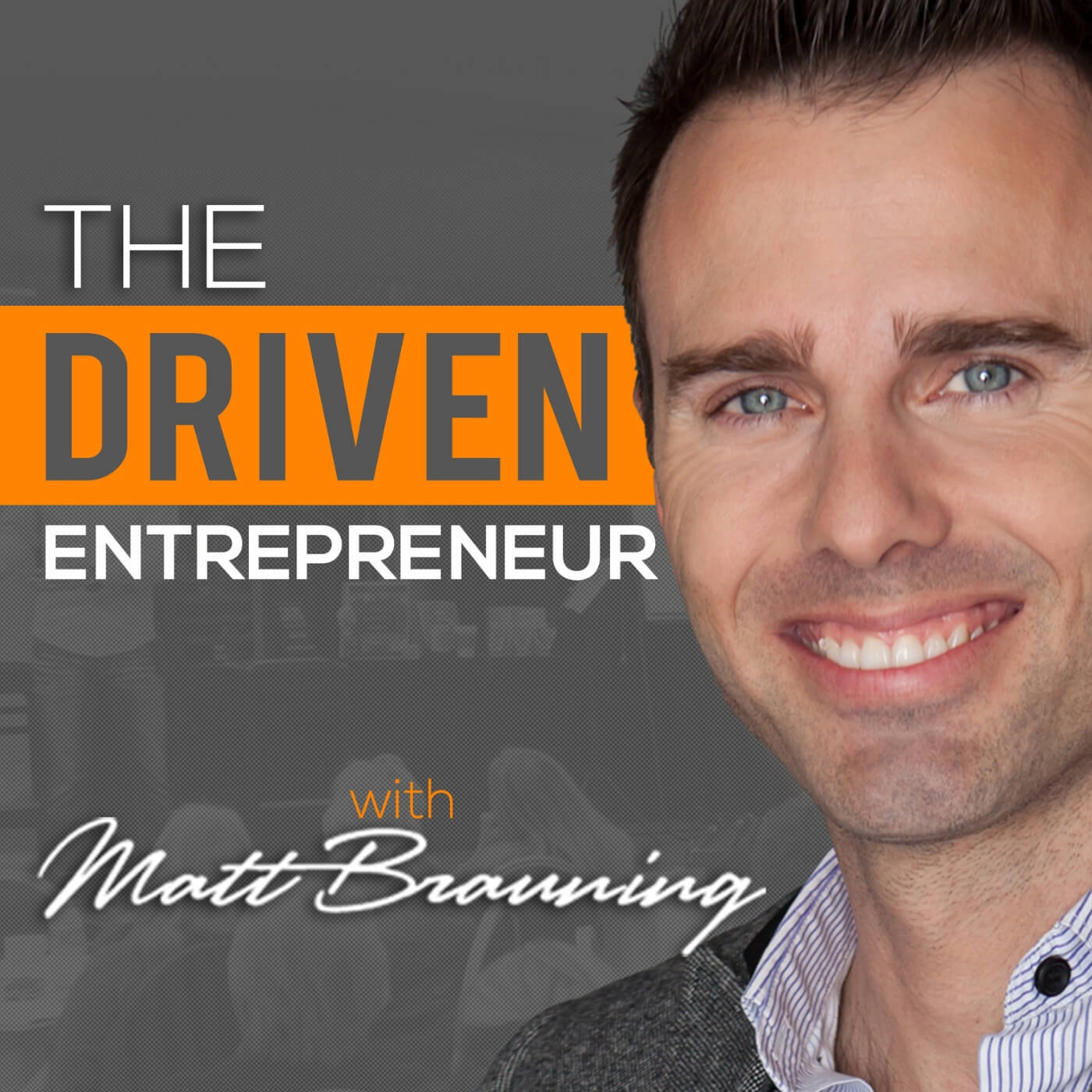 Ep #256 - This week on the show, I'm joined by Sean Castrina, the bestselling author of "8 Unbreakable Rules for Business Startup Success" and the fictional tale, "The Greatest Entrepreneur in the World", as well as the host of the "10 Minute Entreprenur" podcast.   
Sean is an active entrepreneur and CEO having started more than 20 companies in the last 25 years. He has guest lectured on entrepreneurship at some of America's finest colleges.
In today's episode, Sean and I discuss his startup rules for launching businesses including whether industries matter and where he has found the most success with his ventures. Sean has a lot of experience in this realm and we had an incredible conversation. Enjoy!
Learn More About Sean Castrina:
Visit Sean Castrina's website and Get a FREE Ebook Edition of "8 Unbreakable Rules For Business Startup Success" at: https://seancastrina.com/
Listen to Sean Castrina's Podcast, "10 Minute Entrepreneur", at: https://seancastrina.com/category/podcasts/10-minute-entrepreneur/
Follow Sean Castrina on Social Media:
Follow Sean on LinkedIn: https://www.linkedin.com/in/seancastrina/
Follow Sean on Instagram: https://www.instagram.com/sean.castrina/
Whether you are new to 'The Driven Entrepreneur' podcast or a recurring fan, please help out by rating, reviewing and subscribing to the show on Apple Podcasts or wherever you prefer to listen. Your support and your reviews mean a lot to the longevity and success of this show. Plus, it provides me with valuable feedback, so that I can continue to provide the best listening experience possible.
I love hearing from fans and listeners. Please share your feedback, guest suggestions, or ideas for show topics with me on social media. (See links below)
Connect With Matt Brauning On Social Media:
Follow Matt Brauning on Facebook: https://www.facebook.com/mattbrauning
Follow Matt Brauning on Instagram: https://www.instagram.com/mattbrauning/
Follow Matt Brauning on Twitter: https://twitter.com/mattbrauning
Visit Matt Brauning's Websites:
Get a copy of my brand new book, "The Firebox Principle," on Amazon:
https://www.amazon.com/Firebox-Principle-Drives-Every-Entrepreneur-ebook/dp/B07FDKK9QW