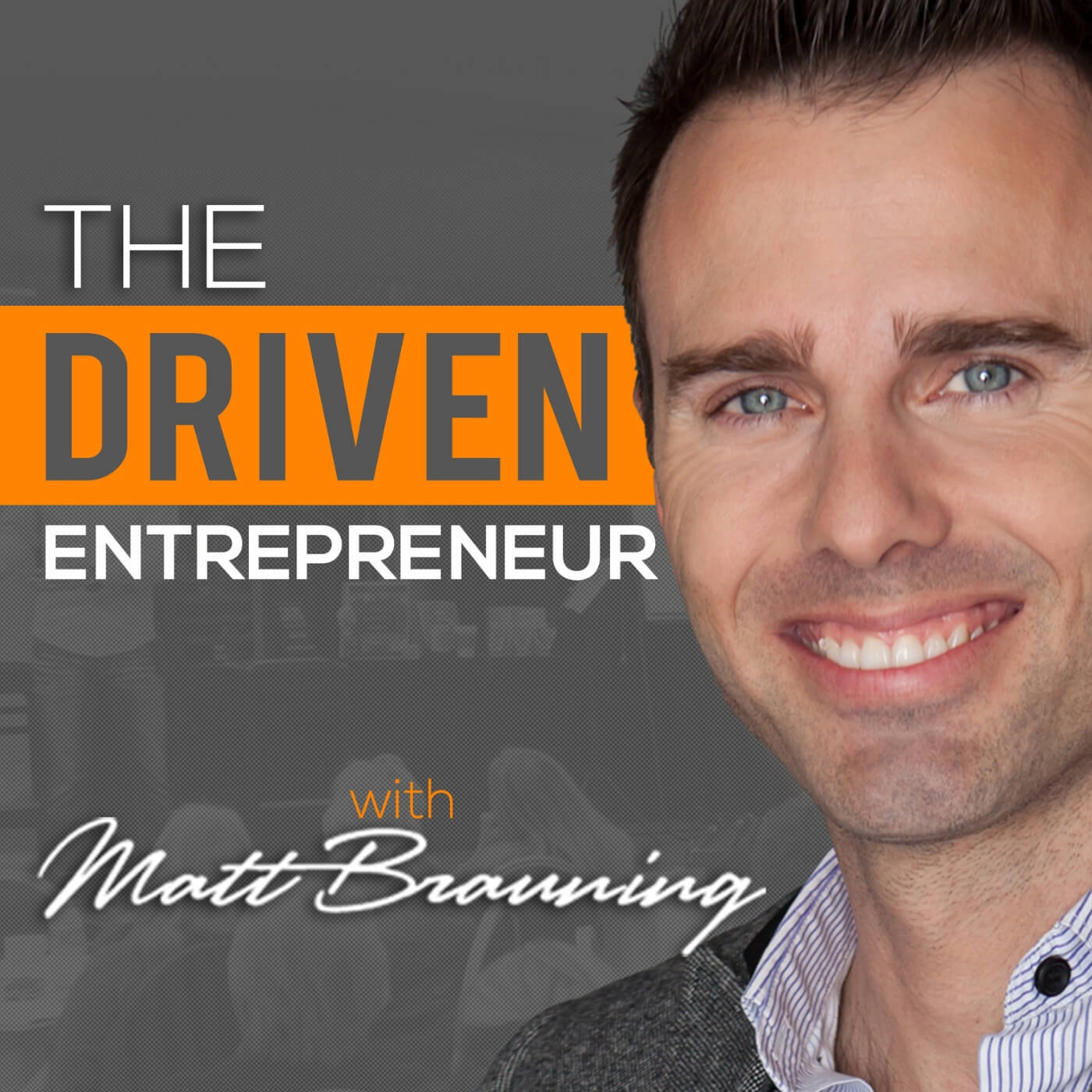 Ep #257 - This week on the show, I'm joined by Sandra Scheinbaum who is the founder and CEO of the Functional Medicine Academy as well as the author of the book,  "Functional Medicine Coaching, Stop Panic Attacks in 10 Easy Steps, and How to Give Clients the Skills to Stop Panic Attacks."
Dr. Scheinbaum now trains people to become Functional Medicine health coaches because she believes that growing the health coaching profession will be the solution to combating chronic disease, offering affordable access to Functional and lifestyle medicine, and reducing healthcare costs.
Dr. Scheinbaum served as an educator and licensed clinical psychologist for over 35 years and she's now considered a pioneer in blending Functional Medicine principles with positive psychology, cognitive-behavior therapy, and mind-body medicine.
Whether you're familiar with functional medicine or not, we have a fascinating conversation on the topic and you won't want to miss what Dr. Sandra has to say on the show.
Learn More About Sandra Scheinbaum and Functional Medicine Coaching Academy:
Learn More About Sandra's Functional Medicine Coaching Academy at: https://functionalmedicinecoaching.org
Get Sandra's FREE Gift, "A Simple Guide To Relaxation Through Breathing," at: https://functionalmedicinecoaching.org/guide-to-relaxation/
Follow Sandra Scheinbaum on Social Media:
Follow Sandra on LinkedIn: https://twitter.com/fxmedcoach
Follow Sandra on Instagram: https://www.instagram.com/functionalmedcoach/
Whether you are new to 'The Driven Entrepreneur' podcast or a recurring fan, please help out by rating, reviewing and subscribing to the show on Apple Podcasts or wherever you prefer to listen. Your support and your reviews mean a lot to the longevity and success of this show. Plus, it provides me with valuable feedback, so that I can continue to provide the best listening experience possible.
I love hearing from fans and listeners. Please share your feedback, guest suggestions, or ideas for show topics with me on social media. (See links below)
Connect With Matt Brauning On Social Media:
Follow Matt Brauning on Facebook: https://www.facebook.com/mattbrauning
Follow Matt Brauning on Instagram: https://www.instagram.com/mattbrauning/
Follow Matt Brauning on Twitter: https://twitter.com/mattbrauning
Visit Matt Brauning's Websites:
Get a copy of my brand new book, "The Firebox Principle," on Amazon:
https://www.amazon.com/Firebox-Principle-Drives-Every-Entrepreneur-ebook/dp/B07FDKK9QW