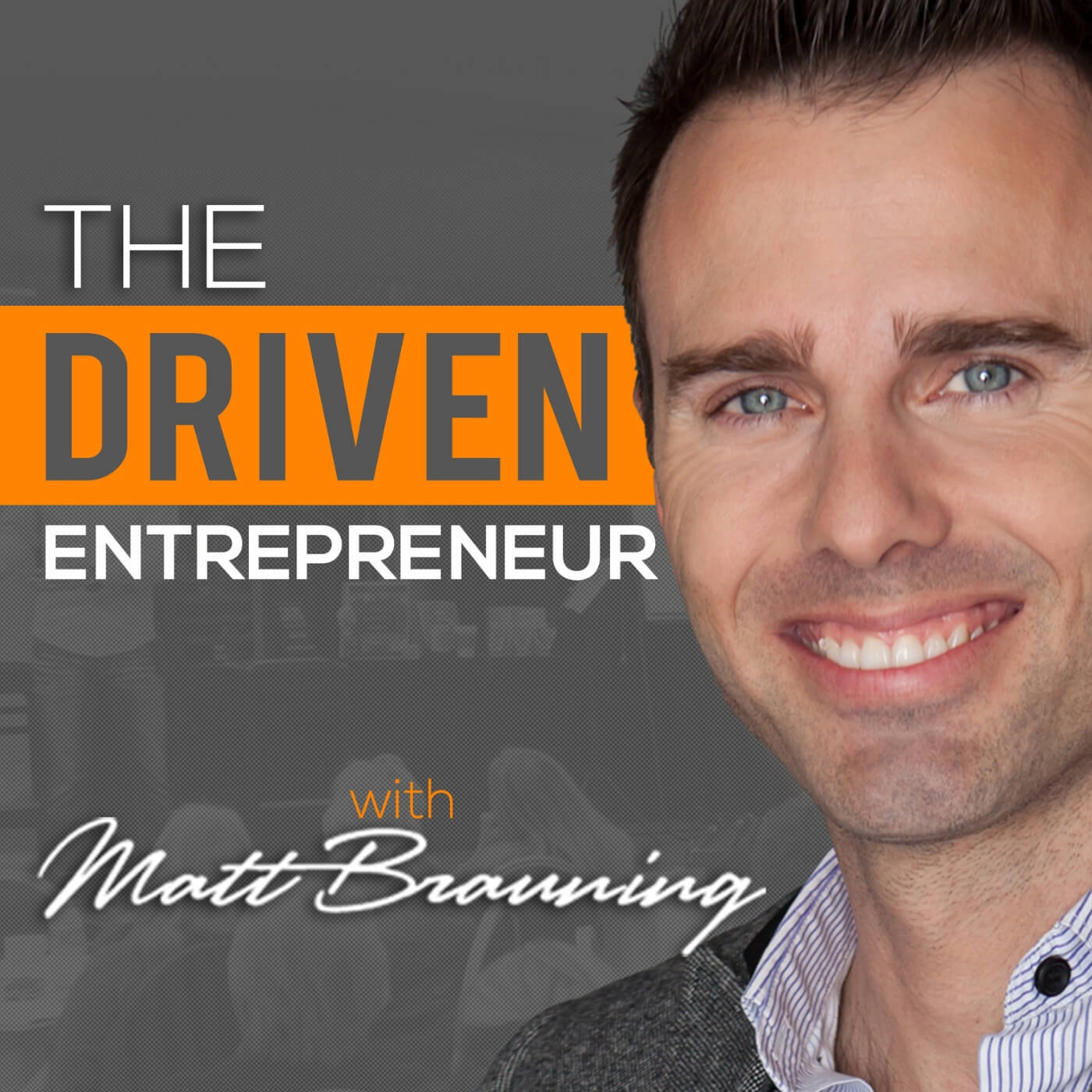 EP #263 - This week on the podcast, I'm joined by Michelle Mehta, best-selling author, Tedx Speaker, and teen confidence expert as we discuss Motivating Your Entrepreneur Teen! 
You may have caught her on the Tonight Show with Jay Leno, or interviewing people like Dr. Deepak Chopra and Vincente Fox, the former President of Mexico. ABC television said "Michelle is one of the most successful teen coaches in 2020." and Yahoo Finance names her as one of the top 10 female coaches to follow.
She has worked with organizations like SpaceX, Wells Fargo, MassMutual, and Coca-Cola. And she has coached mayors of major California cities, and celebrities like James Haven, Angelina Jolie's brother. 
Michelle speaks to teens all over the country about overcoming peer pressure, bullying, and low self-worth by increasing their confidence to live a life they fully love and admire themselves every single day. She will even be sharing this message in the near future with the US Air Force Academy.
Learn More About Michelle Mehta:
Visit Michelle's website: www.michellemehta.com
Get Michelle's "FREE Motivate Your Teen Success Guide" http://www.michellemehta.com
Follow Michelle Mehta on Instagram: http://wwww.instagram.com/iammichellemehta
Follow Michelle Mehta on Facebook: https://www.facebook.com/Iammichellemehta
Whether you are new to 'The Driven Entrepreneur' podcast or a recurring fan, please help out by subscribing to the show on Apple, Spotify, or Google, and please leave us that 5-Star love and a quick review over at Apple Podcasts! Your support and your reviews mean a lot to me, and really help the show to reach more people. Plus, it provides me with valuable feedback, so that I can continue to bring value to you each and every week.
I love hearing from fans and listeners. Please share your feedback, guest suggestions, or ideas for show topics with me on social media.
Connect with Matt Brauning On Social Media:
Follow Matt Brauning on Facebook: https://www.facebook.com/mattbrauning
Follow Matt Brauning on Instagram: https://www.instagram.com/mattbrauning/
Follow Matt Brauning on Youtube: https://www.youtube.com/mattbrauning/
Check out more on this podcast, PLUS subscribe to my other podcast "Speaking of Getting Booked" This one's for anyone who wants to get booked to speak. We interview people who book and hire speakers just like you, and share all their strategies for you to get booked!"
Get a signed copy of my #1 Best-selling book, "The Firebox Principle"
PLUS take the Firebox quiz FREE at: fireboxbook.com
Want to sponsor the show? Email inquiries to: mattbrauningpodcast@gmail.com