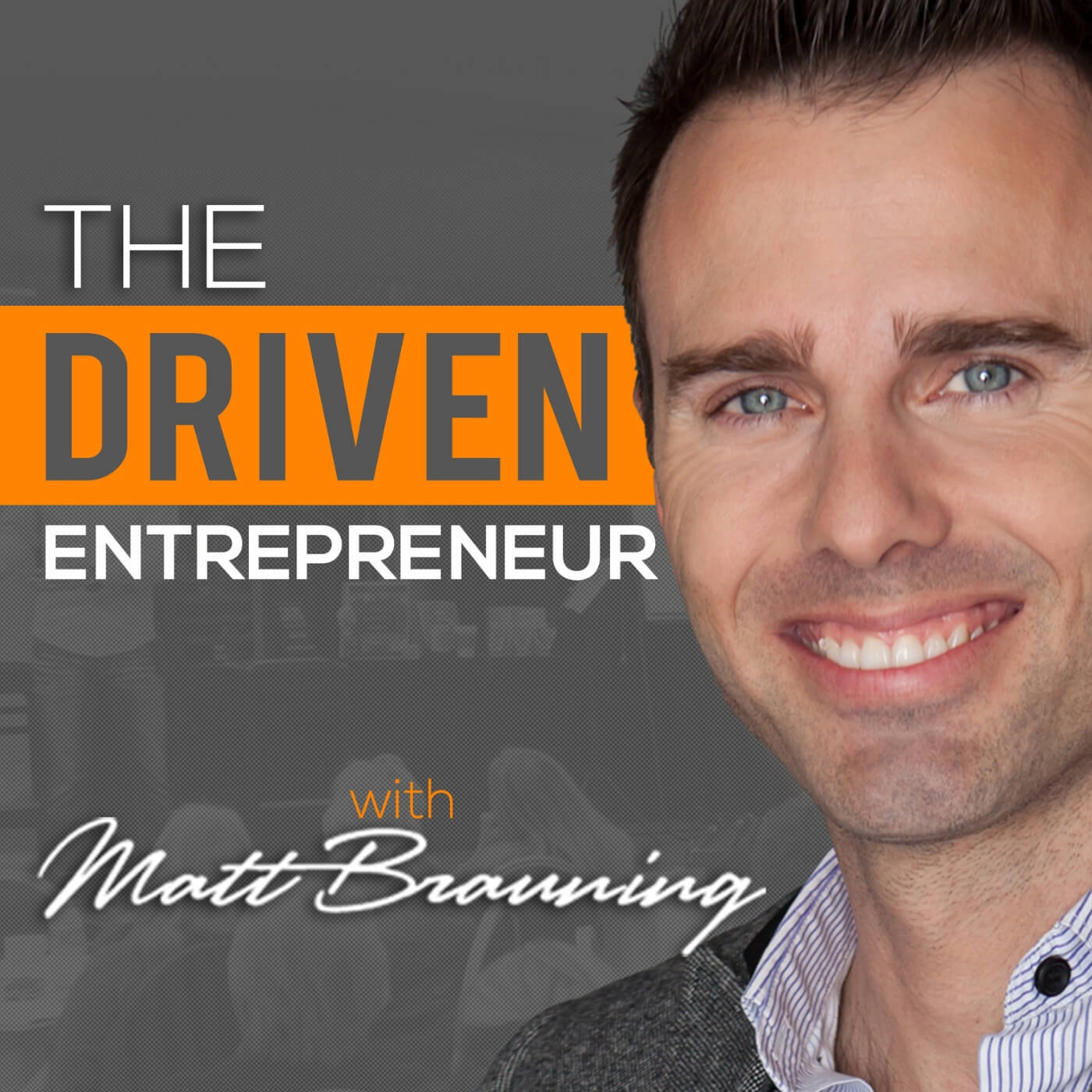 Ep #262 - This week on the podcast, I'm joined by Laura Michelle Powers, an entertainer, celebrity psychic, actress, model, host, singer, writer, and speaker. She is the host of the popular film and television podcast, "Behind the Scenes with Laura Powers," and the top 100 podcast on Apple Podcasts, "Healing Powers Podcast."
Laura is also the author of 8 books with her newest book "Rock Your Podcast: How to Launch, Grow, and Monetize Your Show" recently released as a #1 bestseller.
She typically travels full time for clients, television and other media appointments, and for the love of traveling. Laura has been featured on several television channels and networks including BuzzFeed, NBC, ABC, CBS, FOX, The CW, The Jet Set, and many others. She was recently interviewed by Will Ferrell on his podcast, "The Ron Burgundy Podcast."
Learn More About Laura Michelle Powers:
Visit the Laura Michelle Powers' Website: https://www.healingpowers.net/
Listen to Laura Michelle Powers' podcast, "Powers Hour," at: https://www.powershour.biz/
Listen to Laura Michelle Powers' podcast, "Healing Powers," at: https://www.healingpowers.net/podcast
Follow Laura Michelle Powers on Social Media:
Follow Laura on Instagram: https://www.facebook.com/mllelaura
Follow Laura on Instagram: https://www.instagram.com/laurapowers44/
Follow Laura on Twitter: https://twitter.com/ThatLauraPowers
Follow Laura on LinkedIn: https://www.linkedin.com/in/laura-powers-846a005/
Whether you are new to 'The Driven Entrepreneur' podcast or a recurring fan, please help out by rating, reviewing and subscribing to the show on Apple Podcasts or wherever you prefer to listen. Your support and your reviews mean a lot to the longevity and success of this show. Plus, it provides me with valuable feedback, so that I can continue to provide the best listening experience possible.
I love hearing from fans and listeners. Please share your feedback, guest suggestions, or ideas for show topics with me on social media. (See links below)
Connect With Matt Brauning On Social Media:
Follow Matt Brauning on Facebook: https://www.facebook.com/mattbrauning
Follow Matt Brauning on Instagram: https://www.instagram.com/mattbrauning/
Follow Matt Brauning on Twitter: https://twitter.com/mattbrauning
Visit Matt Brauning's Websites:
Get a copy of my brand new book, "The Firebox Principle," on Amazon:
https://www.amazon.com/Firebox-Principle-Drives-Every-Entrepreneur-ebook/dp/B07FDKK9QW