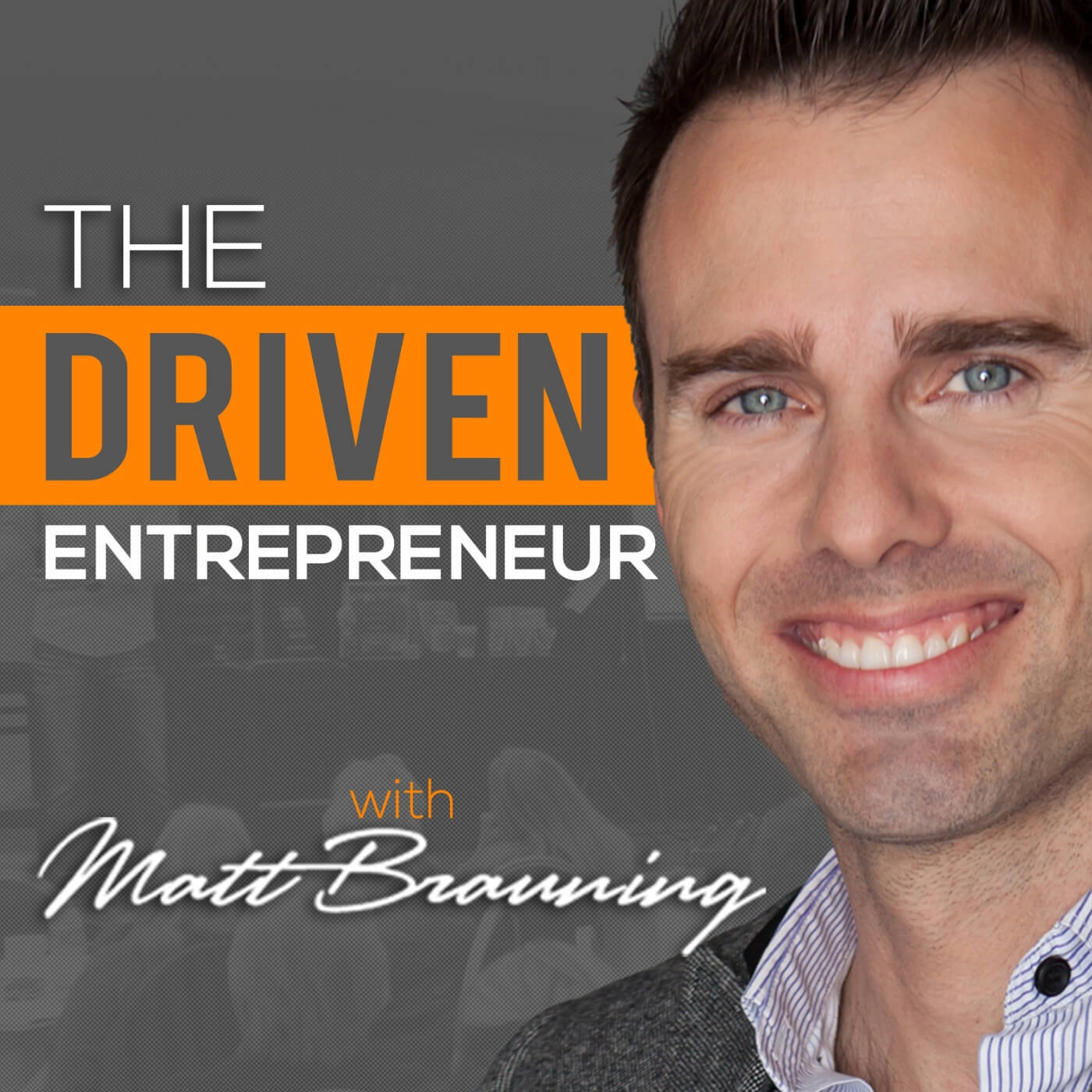 Ep # 258 - Today, I'm bringing back an exciting and popular prior guest, Horst Schulze, the chairman and CEO of Capella Hotel Group, for an incredible "Part 2" follow-up conversation.
As a reminder, Horst Schulze is the original founding president of the Ritz Carlton and he's one of the hotel industry's most influential people. During his time with the the Ritz Carlton, Horst reimagined hotel customer service and many of the policies he created went on to become industry norms across the world.
In 1991, Horst was recognized as "corporate hotelier of the world" by HOTELS magazine and a few years later he received the Ishikawa Medal for his personal contributions to improving quality standards across the industry.
Horst served as vice chairman of The Ritz-Carlton Hotel Company from 2001-2002, after serving as president and COO of The Ritz-Carlton Group since 1988. Under his leadership, the Group was awarded the Malcolm Baldrige National Quality Award twice which they received in the years 1992 and 1999. The Ritz-Carlton Hotel Company became the first and only hotel company to win one of these awards. Under his leadership, Ritz-Carlton was continuously voted "best hotel company in the world" by meeting and other trade publications.
Upon joining Ritz-Carlton as a charter member and VP of Operations in 1983, Horst created the operating and service standards that have become world famous. He was appointed EVP in 1987 and president and COO in 1988. When he left Ritz-Carlton to form the Capella Hotel Group, Horst was responsible for the $2 billion Ritz-Carlton operations worldwide.
Prior to his long tenure with Ritz-Carlton, Horst spent nine years with Hyatt Hotels Corporation. There, he served as a hotel general manager, a regional VP, and a corporate VP. Before Hyatt, he also had worked for Hilton Hotels.
Horst serves on the boards of Reliance Trust Company, Cancer Treatment Centers of America, The Travel Institute, Georgia Family Council and The InfiLaw System. He has a wealth of knowledge on the hotel and service industries as well as unique insights into achieving business excellence. In fact, the title of his book is called "Excellence Wins."
I'm excited to welcome Horst back onto The Driven Entrepreneur for round 2 of our conversation covering his career, his business philosophies and his thoughts on what drives entrepreneurs to success. The recurring theme of this episode is that "excellence is never an accident" and you will not want to miss this powerful dialogue. 
Contact Horst Schulze and Get His Book:
To contact Horst Schulze to ask him questions, book him to speak, or any other reason, text the word HORST to the phone number 797979. Horst does not use social media so this is the best method to get in contact with him directly.
Get Horst Schulze's Book, "Excellence Wins" along with access to his MasterClass after purchase. Grab your copy at: http://www.excellencewins.com/
In the MasterClass, you will receive five in-depth videos along with workshop notes that teach the ins and outs of achieving excellence in business. From this course, you will learn the true value of customer service and you will be able to empower your employees to serve others with extreme confidence and care.
Whether you are new to The Driven Entrepreneur Podcast or are a fan, please don't forget to rate, review and subscribe to the show. Your support and your reviews help this show to attract prolific guests and to provide the best listening experience possible.
Also, I love to hear from the fans and listeners. Please share your feedback, guest suggestions, or ideas for show topics with me on social media.
Follow Matt Brauning on Social Media
Facebook: https://www.facebook.com/mattbrauning
Instagram: https://www.instagram.com/mattbrauning/
Twitter: https://twitter.com/mattbrauning
Visit Matt Brauning's Websites:
Get a copy of my brand new book, "The Firebox Principle," on Amazon:
https://www.amazon.com/Firebox-Principle-Drives-Every-Entrepreneur-ebook/dp/B07FDKK9QW