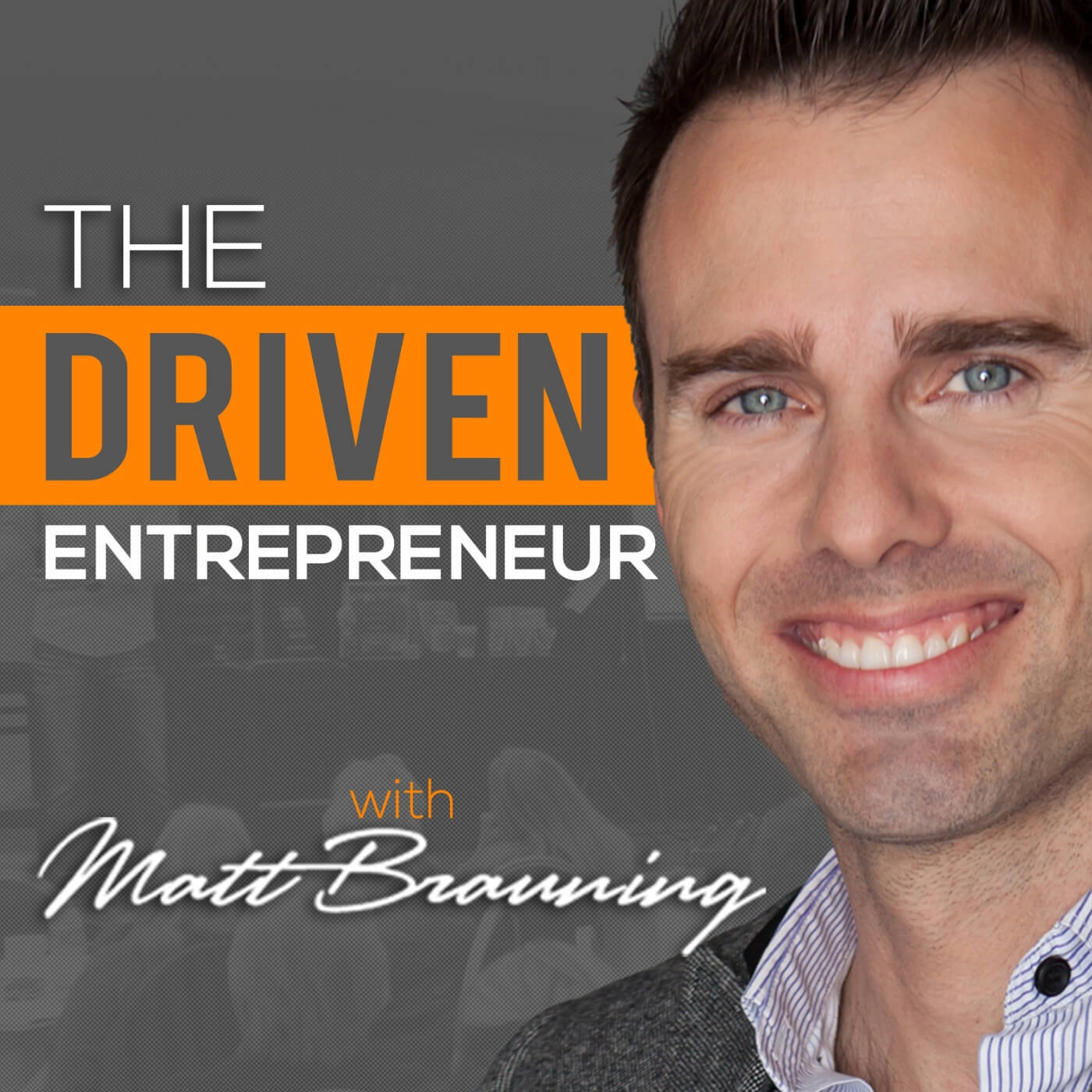 Ep #76 - Special guest Cindy Schulson sits down with Matt Brauning for interview Friday on this episode of The Purpose Driven Entrepreneur Podcast. Cindy is a marketing expert and the founder of the company "Marketing From Within." Before becoming an entrepreneur, she earned an MBA from the University of Michigan in both Marketing and International Business. Cindy previously worked in Strategic Communications with major companies such as CocaCola and Visa. She now works with coaches, consultants, and service professionals to transform their brilliance into authentic messaging and multiple streams of income. Cindy teaches her clients how to market with heart rather than hype. 
In this interview, Cindy will share about her past and how she got started in the world of marketing. She will also share about her experience working with big companies and what lessons entrepreneurs can take from it. It's a great interview and you will love the heart and message behind her story.
Want to connect with Cindy and learn more?
Access Cindy's Free Training on Messaging: http://yourmagneticmessage.com
Visit Cindy's website at https://marketingfromwithin.com/
Connect with Cindy on her social media accounts:
Facebook: https://www.facebook.com/CindysCommunity/
Instagram: https://www.instagram.com/cindyschulson/
Twitter: https://twitter.com/cindyschulson
LinkedIn: https://www.linkedin.com/in/cindyschulson/
As always, please remember to rate, review, and subscribe to the show if you have not already done so.
We love to hear from you. Please share your feedback, guest suggestions, or ideas for show topics on social media.
Facebook: @mattbrauning
Instagram: @mattbrauning
Twitter: @mattbrauning
Get Your Copy of Matt's new book on Amazon - https://www.amazon.com/Firebox-Principle-Drives-Every-Entrepreneur-ebook/dp/B07FDKK9QW