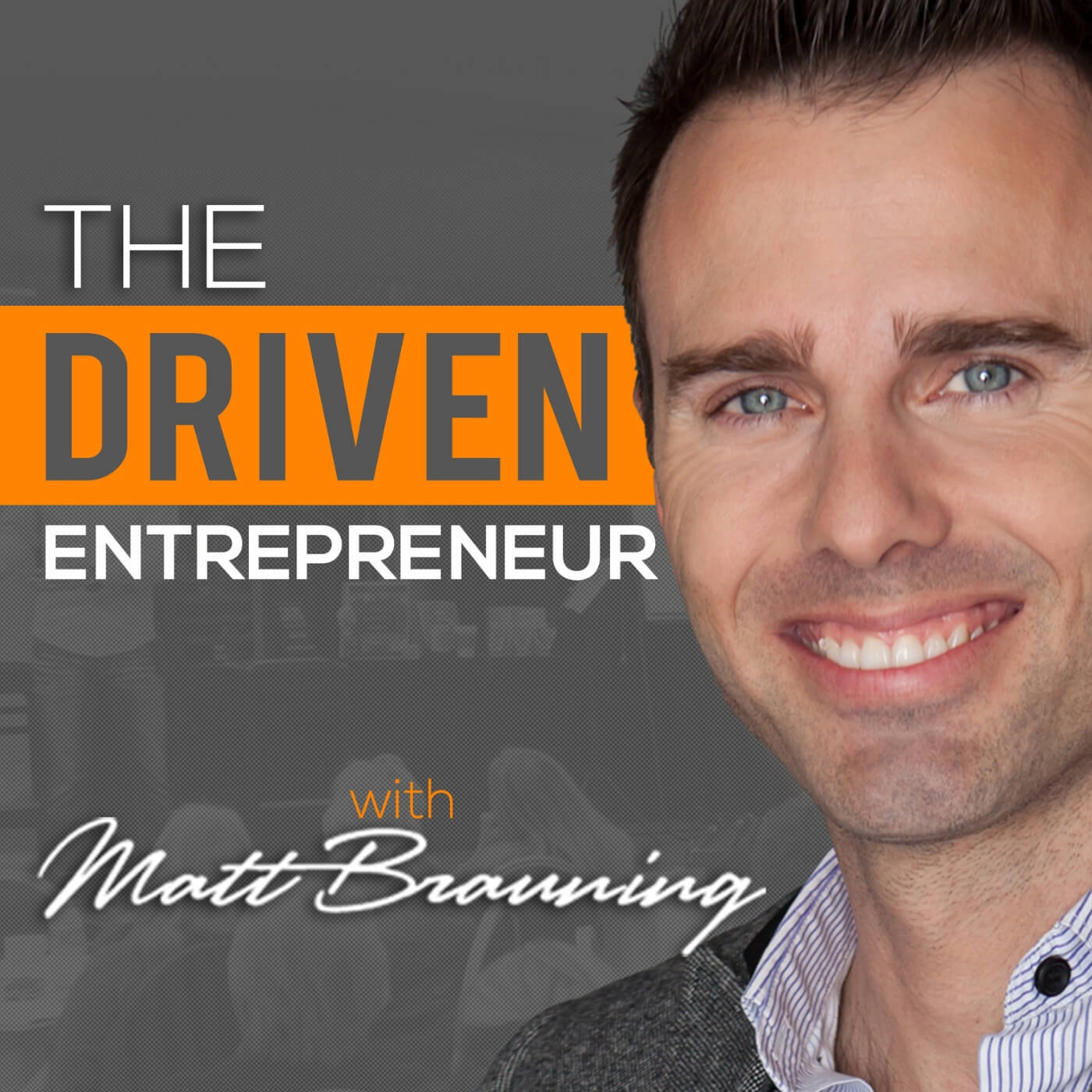 Ep #218 - This week, I'm joined by David Wood, a high performance coach and specialist in tough conversations, who has a fascinating origin story to share. David is a former consulting actuary to Fortune 100 companies, such as Sony Music, Proctor & Gamble, and Exxon, and left this cushy job to explore both the outer world, and his own inner world. Along the way he's coached thousands of hours in a dozen countries around the globe, and is the author of Get Paid For Who You Are, with foreword by Jack Canfield of Chicken Soup fame.
David inspires high performing entrepreneurs, executives and leaders to play the best game they possibly can, living a regret-free life. In this interview, you'll hear the story behind this dramatic career shift and what inspires him to continue this path. 
Learn More About David Wood:
Get David Wood's FREE Gift, The 4 Step Tough Conversation Blueprint, at: https://playforreal.life/blueprint/
Visit David Wood's company website, Play For Real, at: https://playforreal.life/
Connect with David Wood on LinkedIn at: https://www.linkedin.com/in/toughconversations/
Follow Play For Real with David Wood on Facebook: https://www.facebook.com/playforrealdavidwood
Whether you are new to The Driven Entrepreneur Podcast or are a fan, please don't forget to rate, review and subscribe to the show. Your support and your reviews help this show to attract prolific guests and to provide the best listening experience possible.
Also, I love to hear from the fans and listeners. Please share your feedback, guest suggestions, or ideas for show topics with me on social media.
Follow Matt Brauning on Social Media:
Facebook: https://www.facebook.com/mattbrauning
Instagram: https://www.instagram.com/mattbrauning/
Twitter: https://twitter.com/mattbrauning
Visit Matt Brauning's Websites:
Get a copy of my brand new book, "The Firebox Principle," on Amazon:
https://www.amazon.com/Firebox-Principle-Drives-Every-Entrepreneur-ebook/dp/B07FDKK9QW