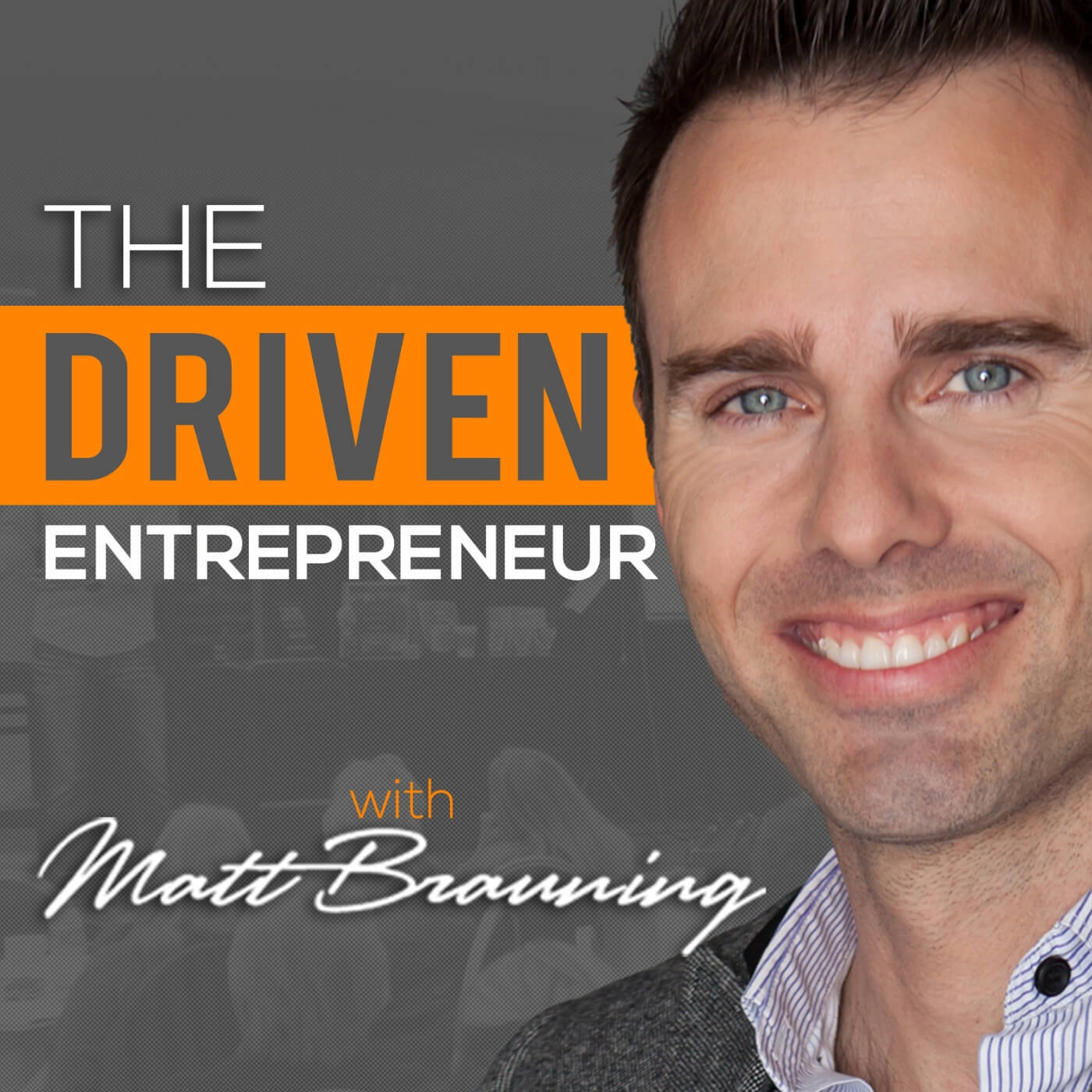 EP #297 -This week on the podcast, I'm joined by Jennifer Jost, an award winning Wealth Advisor & Money Coach for professional women as we discuss Rebuilding a Life When You Lose Everything, and Everyone.
She has been awarded Associate Advisor of The Year, Presidents Club & Inner Circle, which qualified her for the Million Dollar Round Table. She is a Certified Money Coach, Certified Divorce Financial Analyst, Certified Grief Counselor.
With over 15 years experience in the financial industry as an Investment Advisor Representative, she has one of the highest levels of commitments in her field, a Fiduciary Responsibility to her clients. Honesty, integrity and ethics are the foundation of Jennifer's practice. Above all, her clients always come first and she makes money FUN!
But it's through her own personal story of trials to triumph where Jennifer's real magic and power lies. 25 years ago, the unthinkable happened. She lost her 2 beautiful children in a family tragedy.
On her journey from grief to reclaiming life, she found meaning in serving others and guiding women on their paths to empowerment. Her daily drive comes from honoring her kids, Nicholas and Cheri. As a volunteer grief counselor, she's developed several women's groups devoted to helping survivors of domestic violence heal and find their resilience. 
She's a philanthropist and activist for women and has been the featured Keynote Speaker for STAND: a non profit organization to support women against domestic violence. Her big mission in the world is to help more women be worthy of their wealth!
Learn More About Jennifer Jost:
Visit her website to get more:
Whether you are new to 'The Driven Entrepreneur' podcast or a recurring fan, please help out by subscribing to the show on Apple, Spotify, or Google, and leave us that 5-Star love and a quick review over at Apple Podcasts! Your support and your reviews mean a lot to me, and really help the show to reach more people. Plus, it provides me with valuable feedback, so that I can continue to bring value to you each and every week.
I love hearing from fans and listeners. Please share your feedback, guest suggestions, or ideas for show topics with me on social media.
Connect with Matt Brauning On Social Media:
Follow Matt Brauning on Facebook, Instagram, and Youtube.
Check out more on this podcast, PLUS subscribe to my other podcast "Speaking of Getting Booked" This one's for anyone who wants to get booked to speak. We interview people who book and hire speakers just like you, and share all their strategies for you to get booked!"
Get a signed copy of my #1 Best-selling book, "The Firebox Principle"
PLUS take the Firebox quiz FREE at: fireboxbook.com
Want to sponsor the show? Email inquiries to: mattbrauningpodcast@gmail.com