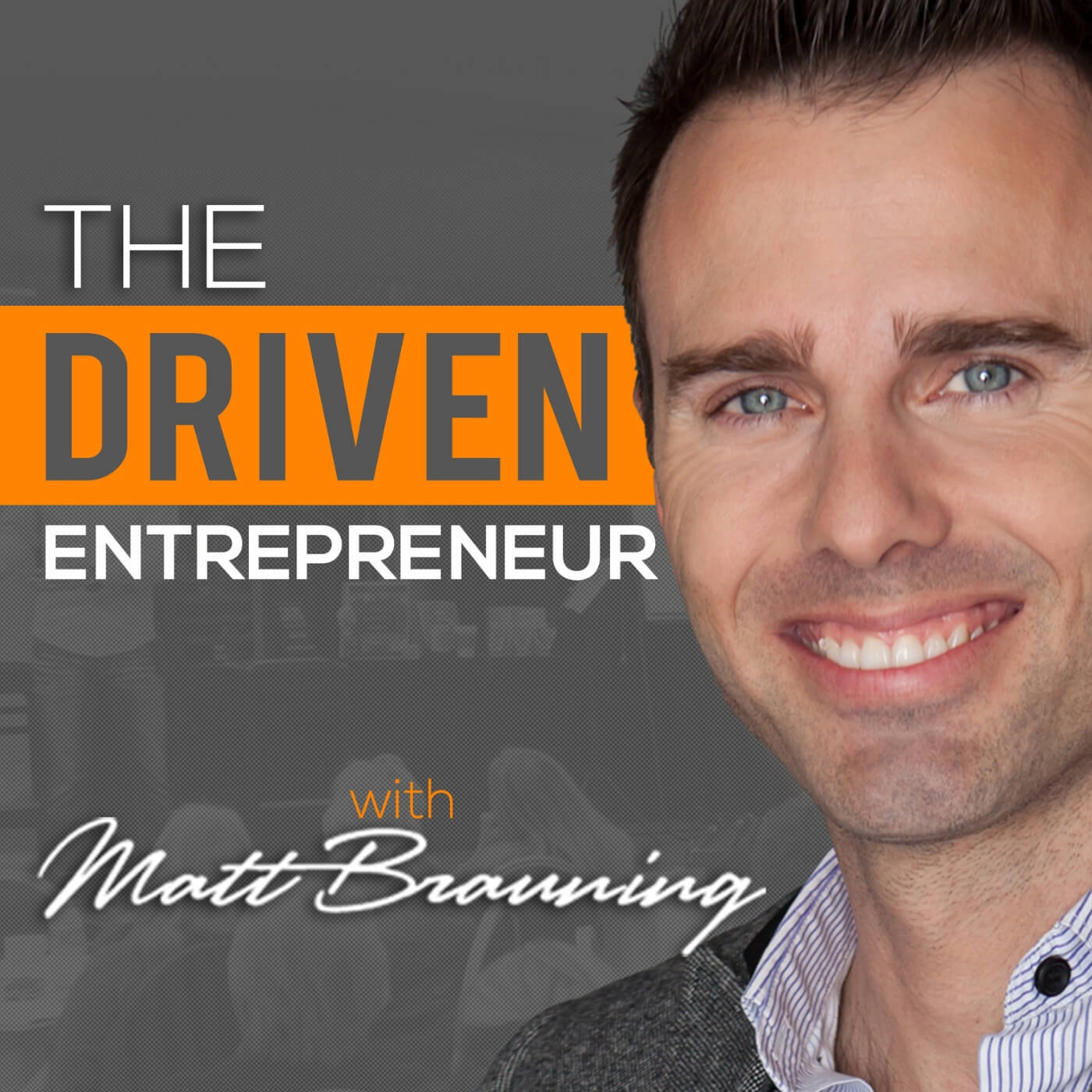 Ep #253 - This week on the podcast, I'm joined by award-winning media personality, best-selling author and intuitive business coach, Christine Blosdale, who has leveraged radio, blogging and podcasting to raise more than 18 million dollars for non-profit organizations and private companies. 
Christine started her media career as an entertainment writer working for AOL before being hired by KPFK Radio as a station producer and radio personality. Through her work in radio, Christine learned how to connect with an audience and excelled in her fundraising work.
She has tapped into this media experience and fundraising expertise to consult with businesses and entrepreneurs as she has transitioned into becoming an intuitive business coach. Additionally, Christine has gone on to launch the "Out of the Box with Christine" podcast and now coaches clients on how they too can launch their own shows and leverage the medium to grow their businesses.
If you're interested in becoming a podcaster or want to take your podcast to the next level, you can get a copy of Christine's latest #1 Amazon International Bestselling book, "Your Amazing Itty Bitty Podcast Book: The Top 15 Reasons Why You Need To Tap Into the Power (and Profits) of Podcasting". 
Learn More About Christine Blosdale
Visit Christine Blosdale's website and submit her contact form to claim a complimentary strategy session with her: https://www.christineblosdale.com/
Get Christine Blosdale's book, Your Amazing Itty Bitty® Podcast Book: The Top 15 Reasons Why You Need To Tap Into the Power (and Profits) of Podcasting, at: www.ittybittypodcastbook.com
Listen to Christine Blosdale's podcast, "Out of the Box With Christine," on Apple Podcasts at: https://podcasts.apple.com/us/podcast/out-of-the-box-with-christine/id1073309606?mt=2
Connect with Christine Blosdale on Social Media:
Follow Christine on Facebook: https://www.facebook.com/ChristineBlosdaleConsulting/
Follow Christine on Instagram: https://www.instagram.com/christineblosdale/
Whether you are new to 'The Driven Entrepreneur' podcast or a recurring fan, please help out by rating, reviewing and subscribing to the show on Apple Podcasts or wherever you prefer to listen. Your support and your reviews mean a lot to the longevity and success of this show. Plus, it provides me with valuable feedback, so that I can continue to provide the best listening experience possible.
I love hearing from fans and listeners. Please share your feedback, guest suggestions, or ideas for show topics with me on social media. (See links below)
Connect With Matt Brauning On Social Media:
Follow Matt Brauning on Facebook: https://www.facebook.com/mattbrauning
Follow Matt Brauning on Instagram: https://www.instagram.com/mattbrauning/
Follow Matt Brauning on Twitter: https://twitter.com/mattbrauning
Visit Matt Brauning's Websites:
Get a copy of my brand new book, "The Firebox Principle," on Amazon:
https://www.amazon.com/Firebox-Principle-Drives-Every-Entrepreneur-ebook/dp/B07FDKK9QW