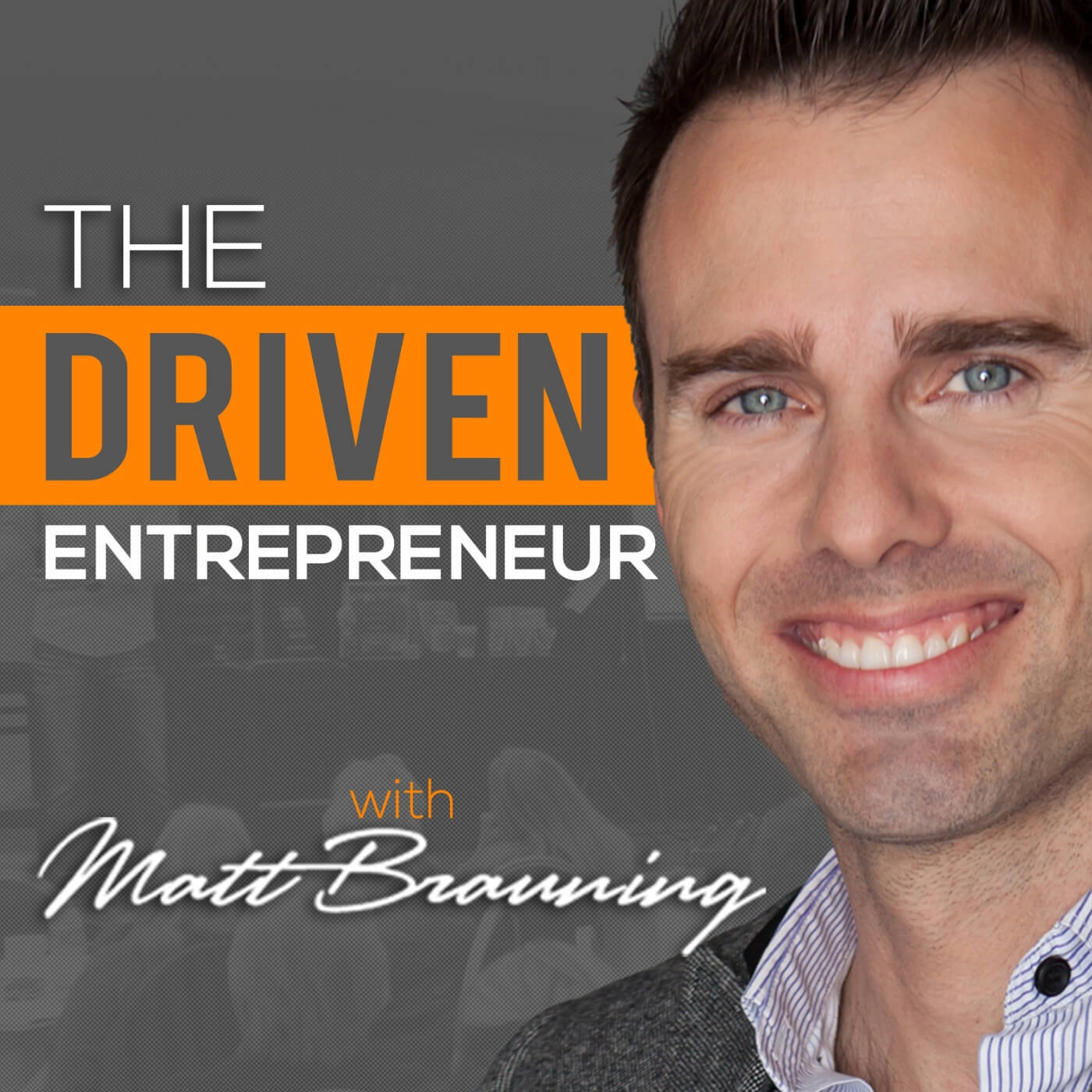 EP #292 -This week on the podcast, I'm joined by Tracy Pohlmann, an award winning speaker, certified trainer, entrepreneur, and personal image expert as we discuss Building Confidence with Personal Style.
She has assisted over 9,000 women in creating a stylish and professional personal image to advance their careers and attract their ideal customers. Her desire for encouraging underserved women, helping local charities and numerous outreach events has awarded her recognition from one of the largest healthcare organizations.
Tracy is passionate about helping professional women discover a simple, cost-effective way to dress so they can feel great about the way they look no matter their age or shape, exude more confidence, and create an impression that makes them shine in their career.
Learn More About Tracy Pohlmann:
Get Tracy's book "Simple Style Session"
Follow Tracy Pohlmann on social media on LinkedIn, and Facebook
Whether you are new to 'The Driven Entrepreneur' podcast or a recurring fan, please help out by subscribing to the show on Apple, Spotify, or Google, and leave us that 5-Star love and a quick review over at Apple Podcasts! Your support and your reviews mean a lot to me, and really help the show to reach more people. Plus, it provides me with valuable feedback, so that I can continue to bring value to you each and every week.
I love hearing from fans and listeners. Please share your feedback, guest suggestions, or ideas for show topics with me on social media.
Connect with Matt Brauning On Social Media:
Follow Matt Brauning on Facebook, Instagram, and Youtube.
Check out more on this podcast, PLUS subscribe to my other podcast "Speaking of Getting Booked" This one's for anyone who wants to get booked to speak. We interview people who book and hire speakers just like you, and share all their strategies for you to get booked!"mattbrauningpodcast.com
Get a signed copy of my #1 Best-selling book, "The Firebox Principle"
PLUS take the Firebox quiz FREE at: fireboxbook.com
Want to sponsor the show? Email inquiries to: mattbrauningpodcast@gmail.com