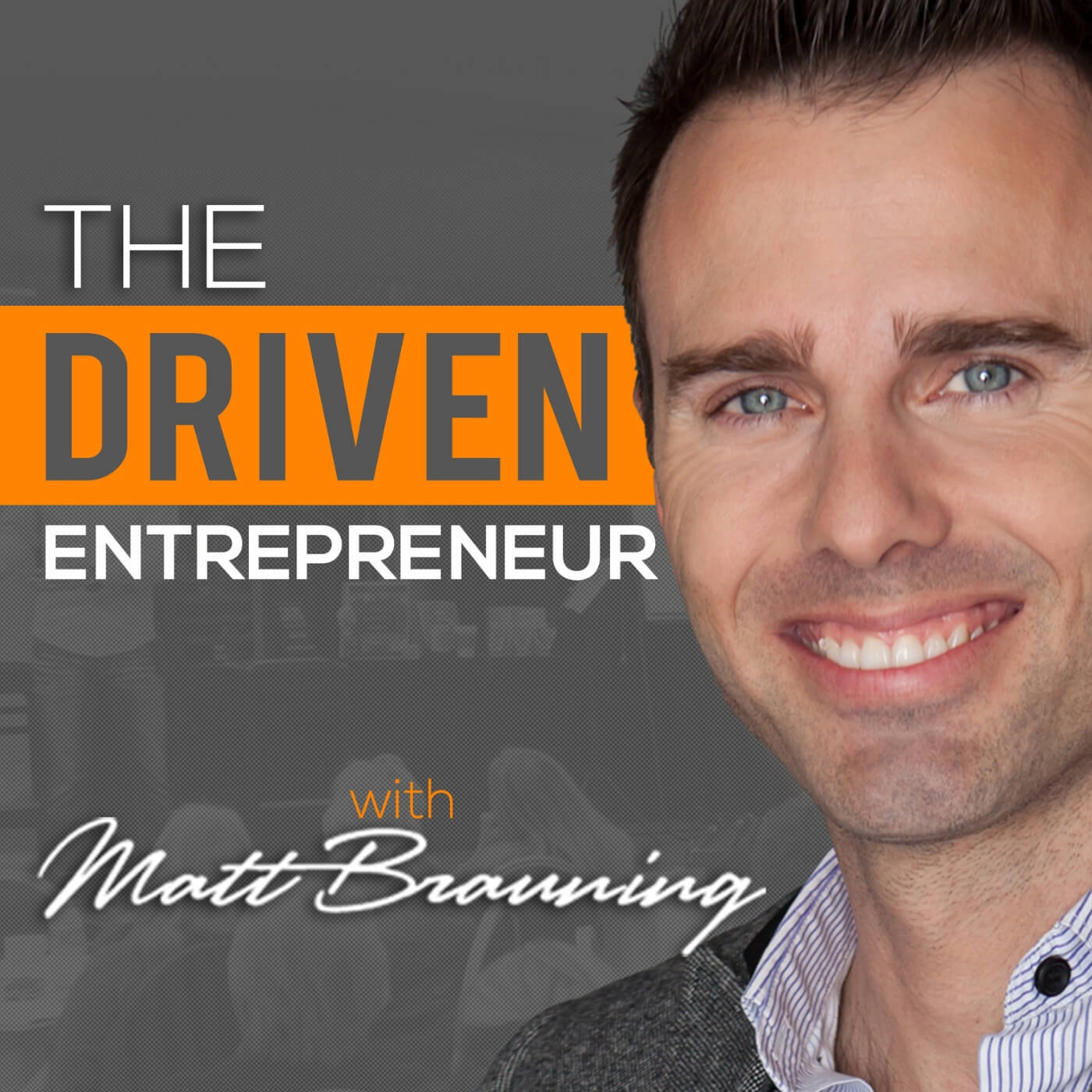 EP #283 - This week on the podcast I decided to flip the script, and put myself on the hot seat! I had the chance to sit down with Dean Cain (Superman from Lois and Clark) for a TV interview on my friend Craig Duswalt's Rock Your Life TV network. Dean asks me all about the 5 Superhero mistakes every leader must avoid!
As much fun as we had during this interview, the principles behind the playful segment really do hold true. As a leader in your life and your business, you must avoid these 5 mistakes:
#1 - Spiderman Snafu (Hiding behind a mask)
#2 - Mr. Incredible Mistake (Not trusting your team)
#3 - The Ironman Illusion (Thinking you can't be vulnerable)
#4 - Hectic Hulk (Letting your emotions run the show)
#5 - The Superman Screwup (Not knowing your cryptonite)
So I hope you not only enjoy hearing me get interviewed, (and by Superman none the less!) but take these 5 lessons and ask yourself where you may fall into one or more of these in your business or life. Don't make the mistakes these superheroes make! Be your own superhero!
Whether you are new to 'The Driven Entrepreneur' podcast or a recurring fan, please help out by subscribing to the show on Apple, Spotify, or Google, and by please leave us that 5-Star love and a quick review over at Apple Podcasts! Your support and your reviews mean a lot to me, and really help the show to reach more people. Plus, it provides me with valuable feedback, so that I can continue to bring value to you each and every week.
 I love hearing from fans and listeners. Please share your feedback, guest suggestions, or ideas for show topics with me on social media.
Connect with Me On Social Media:
Follow Matt Brauning on Facebook, Instagram, and Youtube  
Check out more on this podcast, PLUS subscribe to my other podcast "Speaking of Getting Booked" This one's for anyone who wants to get booked to speak. We interview people who book and hire speakers just like you, and share all their strategies for you to get booked!"
Get a signed copy of my #1 Best-selling book, "The Firebox Principle"
PLUS take the Firebox quiz FREE at: fireboxbook.com
Have a question for the show? Head to mattbrauningpodcast.com to submit your question and I may just answer your question on the air and feature your business!