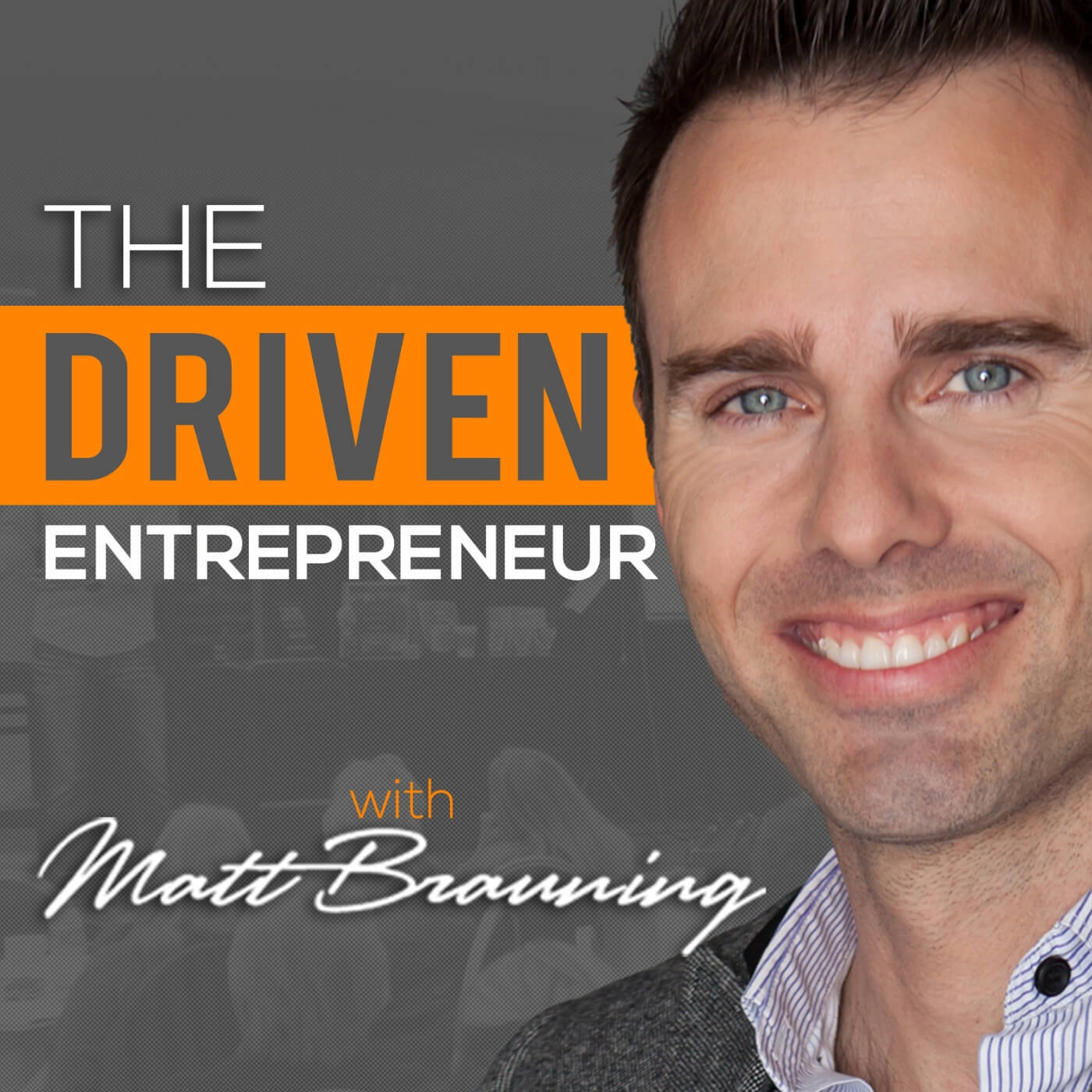 In this episode, I have the honor and privilege of interviewing someone who has become a dear friend of mine over the years, Loral Langemeier. I've had Loral share on on my stage many times on the topic of money mindset, breaking free of the old-school financial paradigms.
Loral is a top money expert, highly sought after speaker, entrepreneurial thought leader, and the author of 5 New York Times best-selling books. You've likely seen Loral on CNN, CNBC, The Street TV, Fox News, Fox Business Channel, The Dr. Phil Show, The View, or in the hit movie, The Secret. She is the owner of a multinational business, Live Out Loud, Inc., and she has earned the moniker of "The Millionaire Maker" by helping her clients achieve millionaire status.
Loral is a big name in the area of wealth coaching and mind-set. She has a ton of experience in business and there is a ton you can learn from her. Listen to the interview to learn more about Loral's story and to hear a few nuggets of wisdom into how you can be smarter with your money in 2019.
Get Access to Loral Langemeier's Free Gift Offer:
Learn More About Loral on Her Website:
http://www.lorallangemeier.com/
Connect with Loral on Social Media:
LinkedIn: https://www.linkedin.com/in/lorallangemeierbigtable/
Facebook: https://www.facebook.com/lorallangemeier
Twitter: https://twitter.com/loral
YouTube: https://www.youtube.com/user/lorallive/
Please remember to rate, review, and subscribe to the show if you have not already done so.
We love to hear from you. Please share your feedback, guest suggestions, or ideas for show topics on social media.
Facebook: @mattbrauning
Instagram: @mattbrauning
Twitter: @mattbrauning
Get Your Copy of Matt's new book on Amazon:
https://www.amazon.com/Firebox-Principle-Drives-Every-Entrepreneur-ebook/dp/B07FDKK9QW