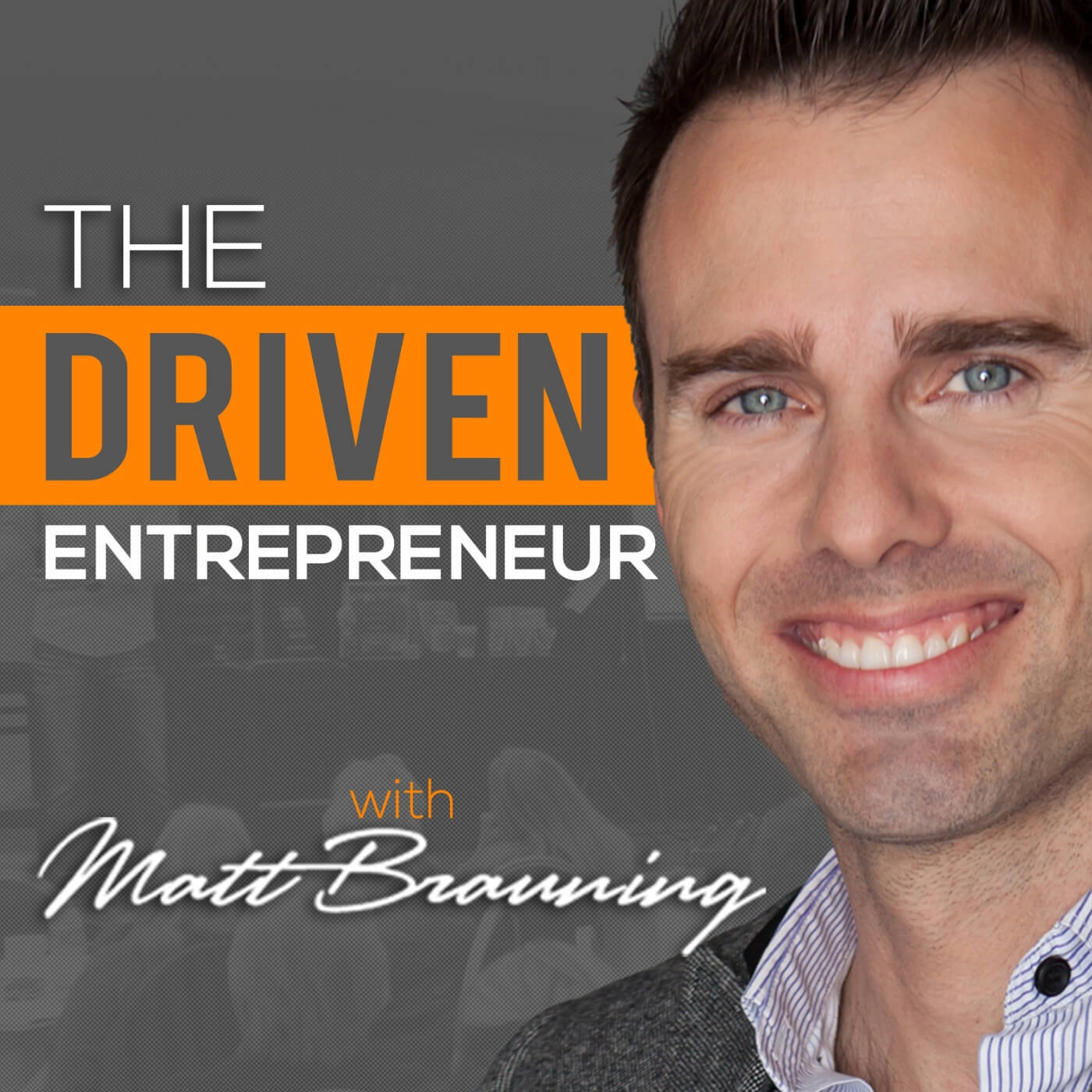 Ep #126 - Christian Chasmer joins me today for a special interview. Christian empowers entrepreneurs to live their best life so that they can impact the world. At 26 years old, this young entrepreneur has already built two successful companies.
Starting in college, Christian built a franchise from $0 to $1.2 million in annual revenue. He then co-founded the real estate development company CC Solutions and grew it to $6 million in revenue in under 2 years. He's also the author of the #1 best selling book "Lose the Limits: Break Your Limiting Beliefs, Become a More Productive You, Achieve Everything You Want in Life."
The secret to his success lies in the systems he uses for both his personal life and his businesses. These are systems we touch on in today's interview as well as details about creating your best life.
Learn More About Christian Chasmer:
Purchases Christian's Book, "Lose Your Limits" on Amazon: https://www.amazon.com/Lose-Your-Limits-Struggling-Entrepreneur-ebook/dp/B077F4D89F
Check Out Christian's Blog: https://elevateyoursystems.com/blog/
Connect with Christian on Social Media:
Facebook: https://www.facebook.com/cchasmer
LinkedIn: https://www.linkedin.com/in/christian-chasmer/
Whether you are new to The Driven Entrepreneur Podcast or are a fan, please don't forget to rate, review and subscribe to the show. Your support and your reviews help this show to attract prolific guests and to provide the best listening experience possible.
Also, I love to hear from the fans and listeners. Please share your feedback, guest suggestions, or ideas for show topics with me on social media.
Facebook: @mattbrauning
Instagram: @mattbrauning
Twitter: @mattbrauning
Get a copy of my brand new book, "The Firebox Principle," on Amazon:
https://www.amazon.com/Firebox-Principle-Drives-Every-Entrepreneur-ebook/dp/B07FDKK9QW